The problem with conventional shower heads

One of the most common causes of regular water pressure is limescale deposits in the shower head and holes that are too large where water pressure is lost.

Mold, limescale and bacteria accumulate in most shower heads after less than 3 months. This is harmful to your skin and hair.

Most shower heads are not built to be water-efficient and waste a lot of water unnecessarily and, especially in the current energy crisis, money.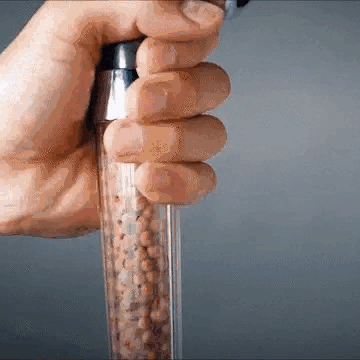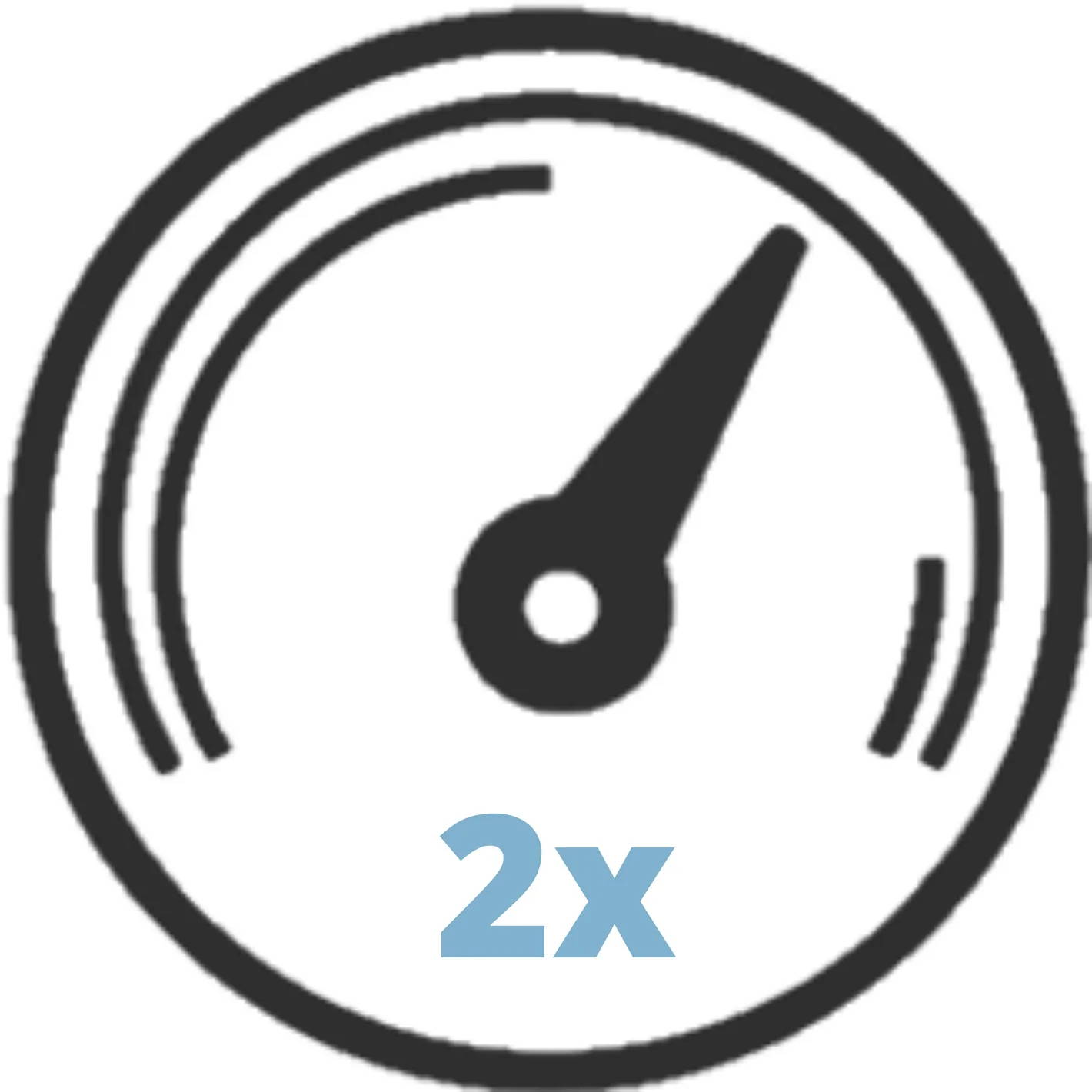 250% stronger water pressure
Laser-cut micro-jets shoot the water through the shower head at high speed.
Saves water costs every year
eTest results show a reduction in water consumption of up to 35-40%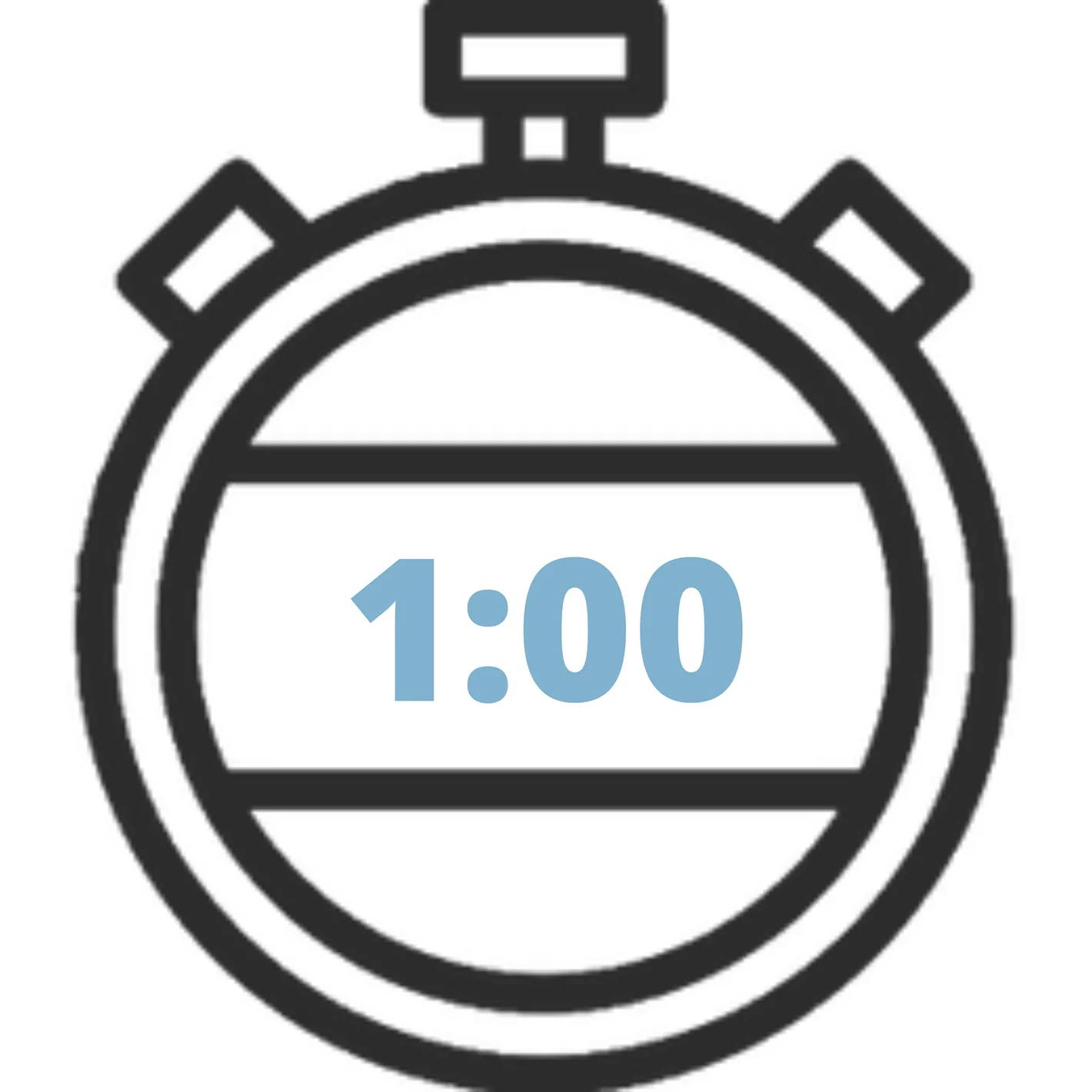 The shower head comes fully assembled. All you have to do is twist it onto your shower hose.
The BlueHorizon Shower Head in action
Up to 2.5x higher water pressure
How does the BlueHorizon Shower work?
We use 250 precision laser cut micro holes to optimize the water exit speed.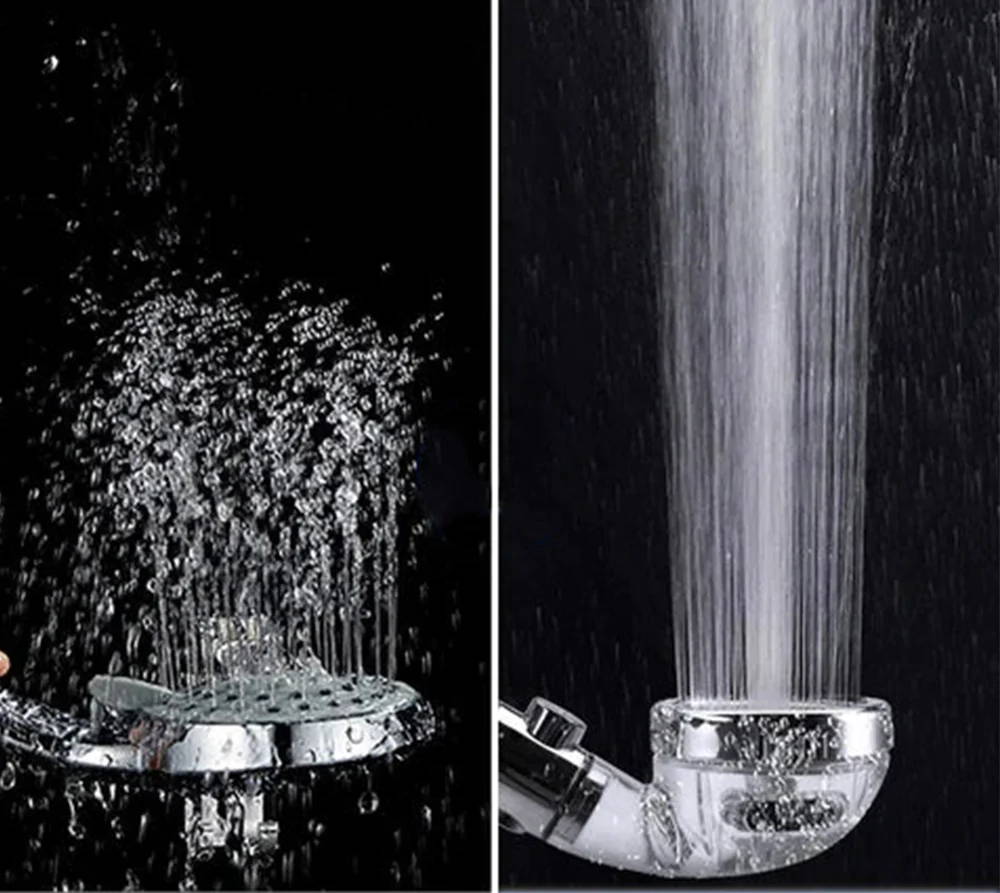 Did you know that the main cause of damaged hair, dry skin and acne can be impurities in water?
The filter system developed by experts contains mineralizing stones which effectively filter lime, chlorine and bacteria from the water. A neutral pH is not only better for your hair, it also helps your skin regenerate.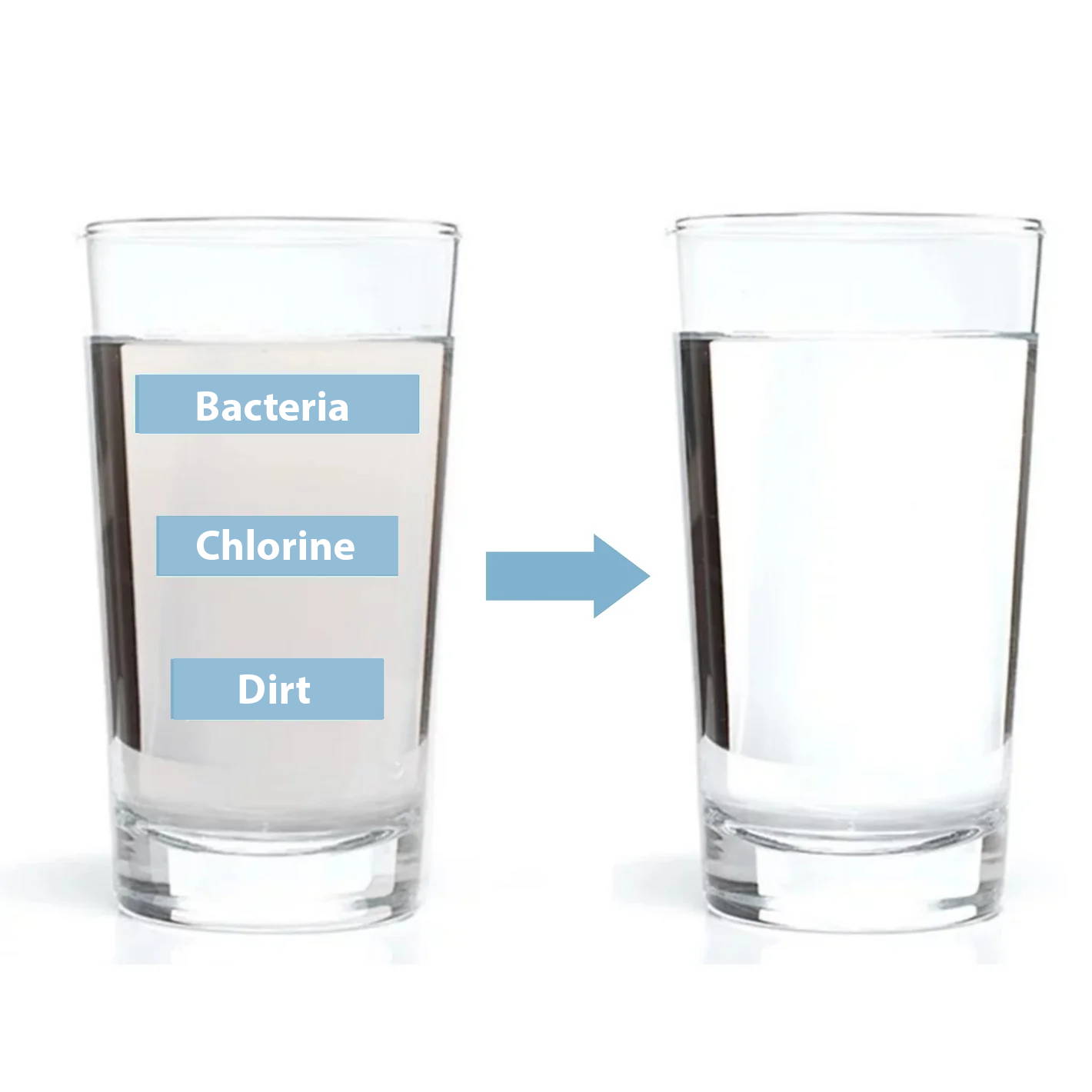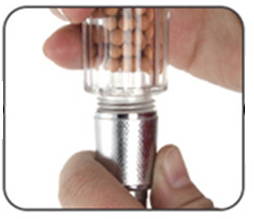 2. Wrench the connection and the shower head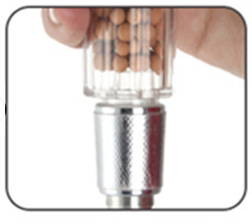 3. Put it on holder, done!
Frequently Asked Questions
How does the shower head ensure higher water pressure?
Over 250 laser-cut nano-holes ensure higher water pressure.
Will the head fit my old shower hose?
The shower head is equipped with the standardized ½ inch thread and therefore fits any commercially available shower head.

What do I have to consider during installation?
The BlueHorizon Shower Head is already completely assembled. So all you have to do is screw it onto the old shower hose.
How often do I have to change the beads?
The pearls become saturated over time by absorbing the lime. They also get a little smaller as they shed minerals. The change should therefore take place after 10-12 months.