Portable:
Perfect for Car & Office
The back neck massager has a 6 feet long power cord.
The car adapter is included.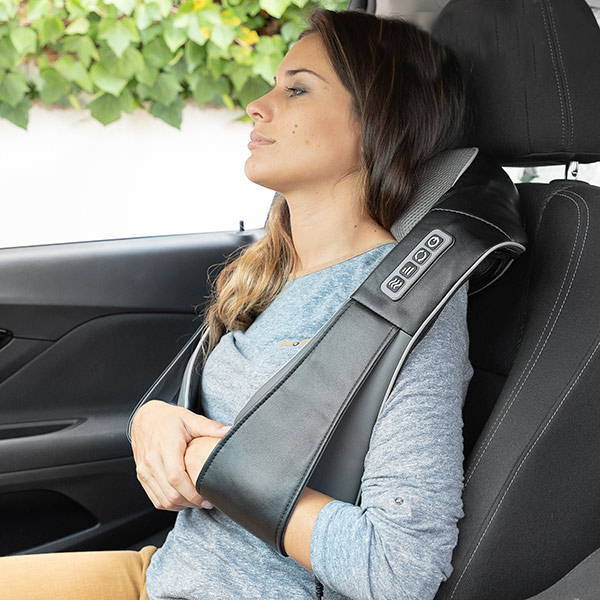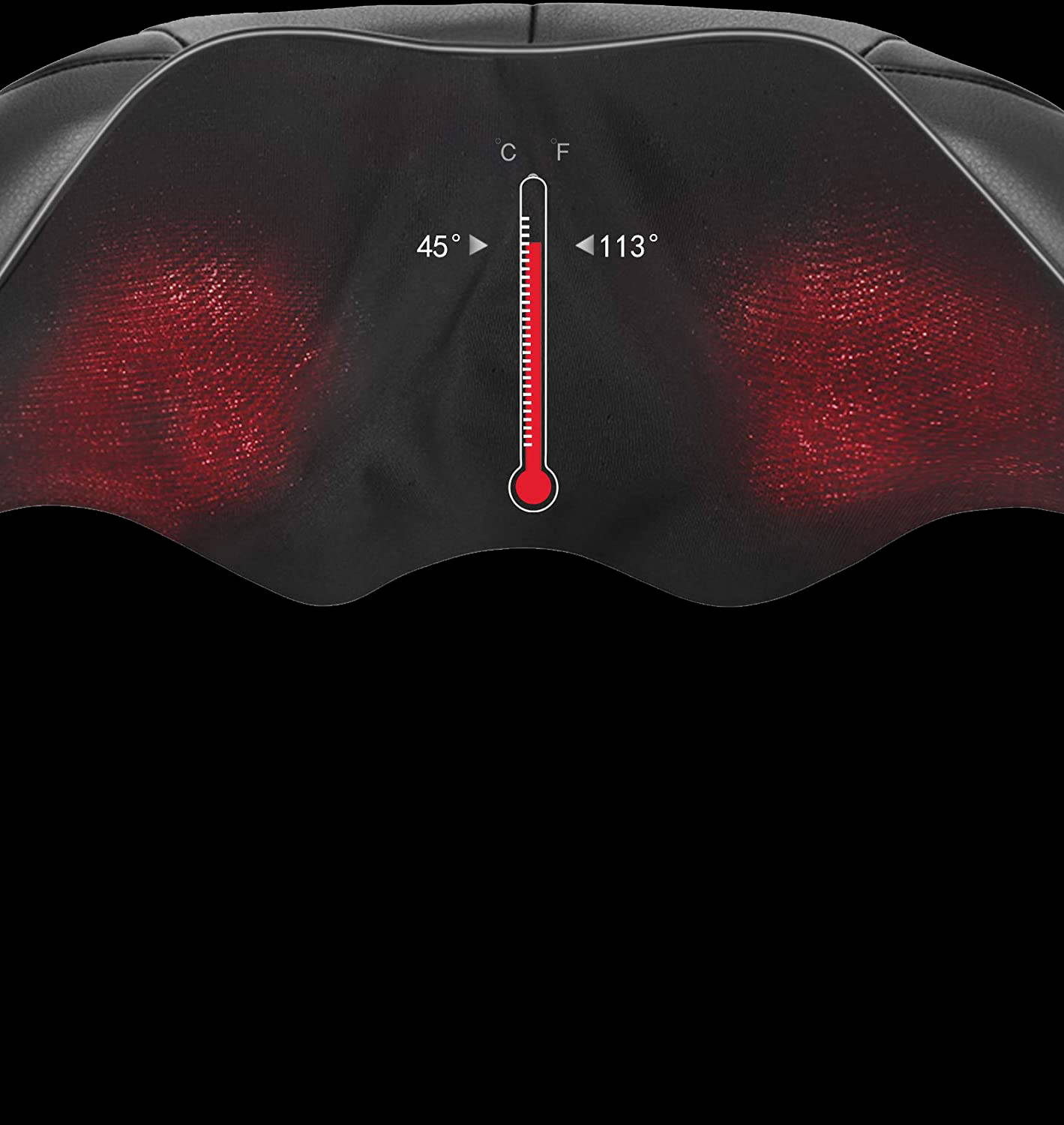 Infrared heating massage, when kneading produce hot compress effect.The heating temperature is about 104-113℉. Built in advanced heat function transfers warmth to muscles. Built-in over-heating prevention mechanism.
Overheat Protection: Automatic shut down after 20 minutes.
Automatic timer: automatically powers down after each cycle (20 minutes). (Can be turned off manually)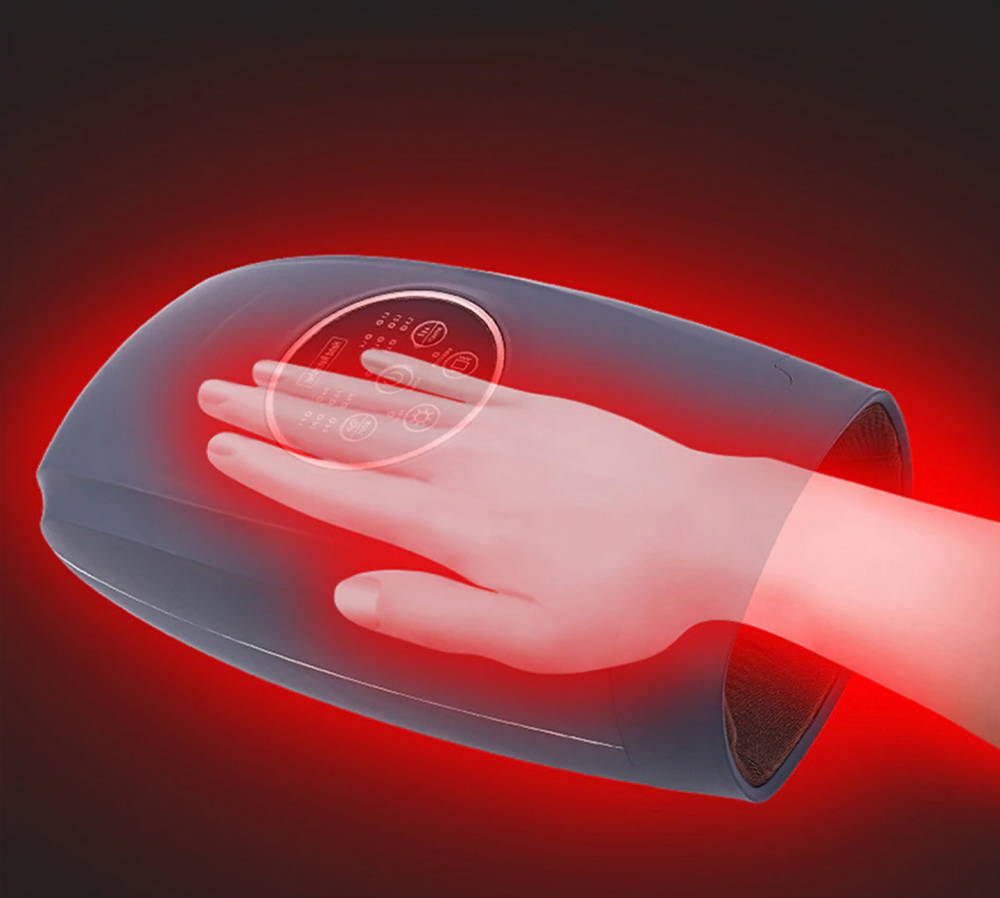 Soft Breathable &
Skin Friendly
Durable and Comfortable Material. Made of high-quality PU leather and breathable mesh fabric,
the back massager is easy to use and clean.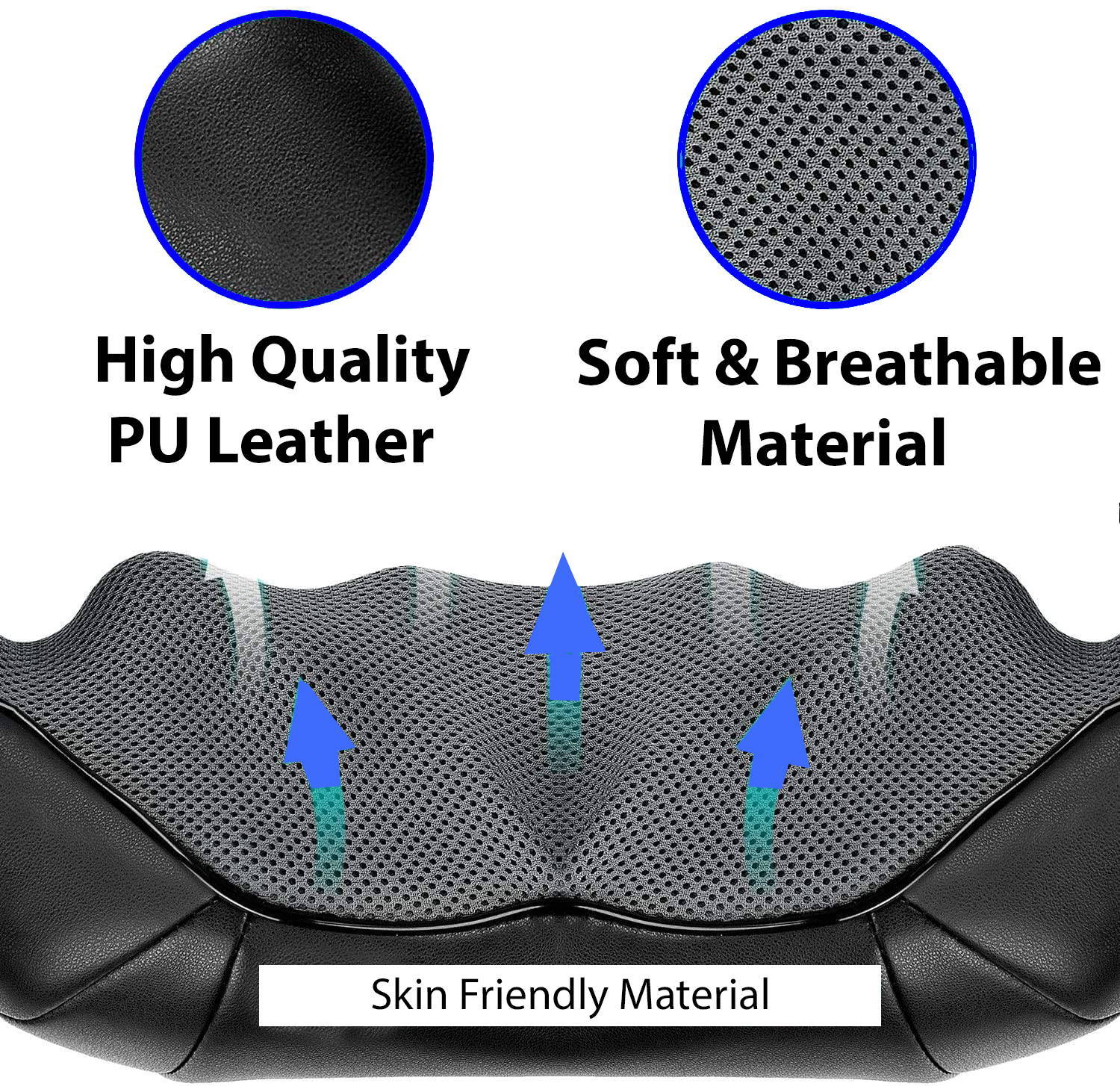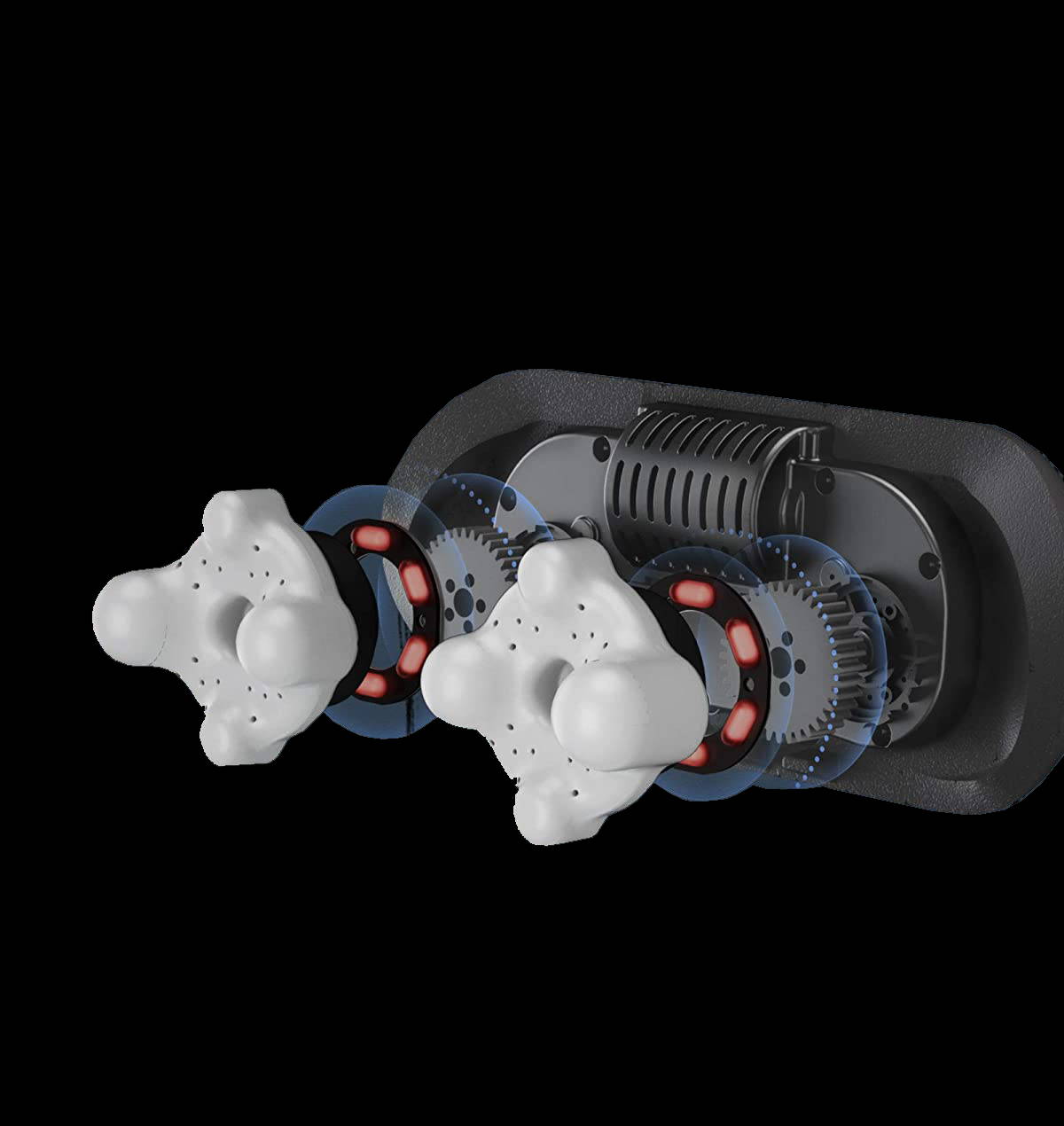 8 Deep-Shiatsu Kneading Massage Nodes
8Deep-Shiatsu Kneading Massage Nodes.
3D-Rotation kneading massage rollers in ergonomic U-design.
Our neck massager help you better with alleviate muscle soreness, ease neck stiffness, eliminate constant fatigue, and relax yourself after a long day work. Massager head can be directed clockwise or counter-clockwise as you prefer.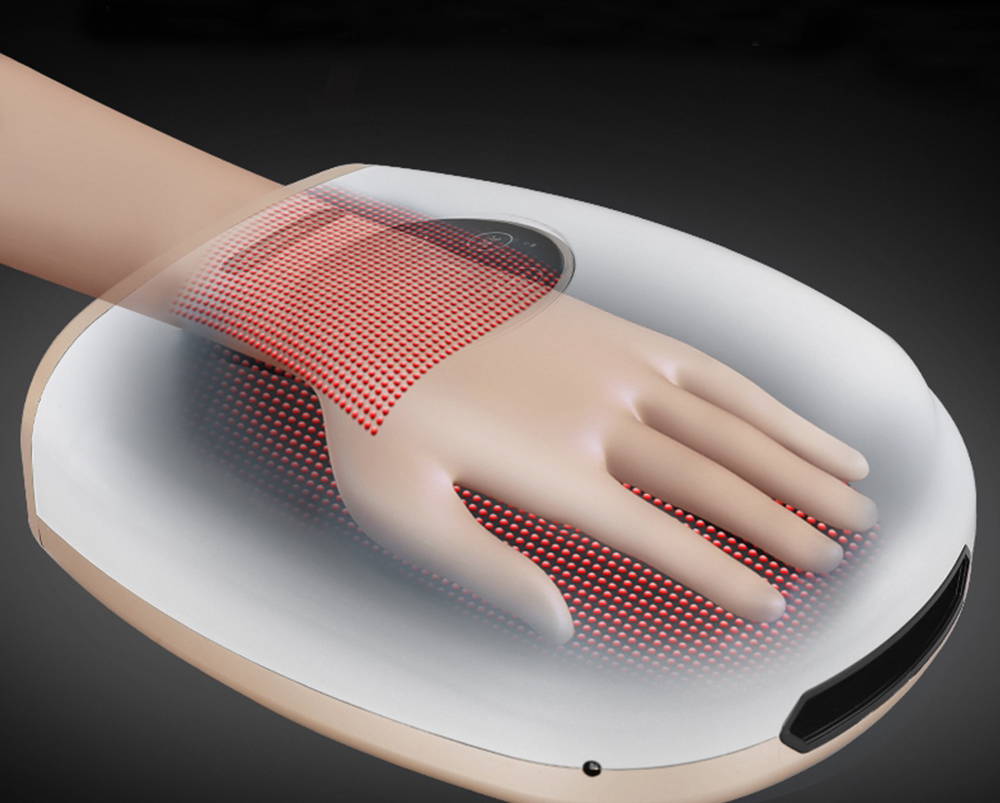 Adjustable Intensity. The Maxwell massager has 3 speed strength level, so you can get the best pressure to relieve muscle pains and the long handle straps can be used to adjust the massage position and strength as well.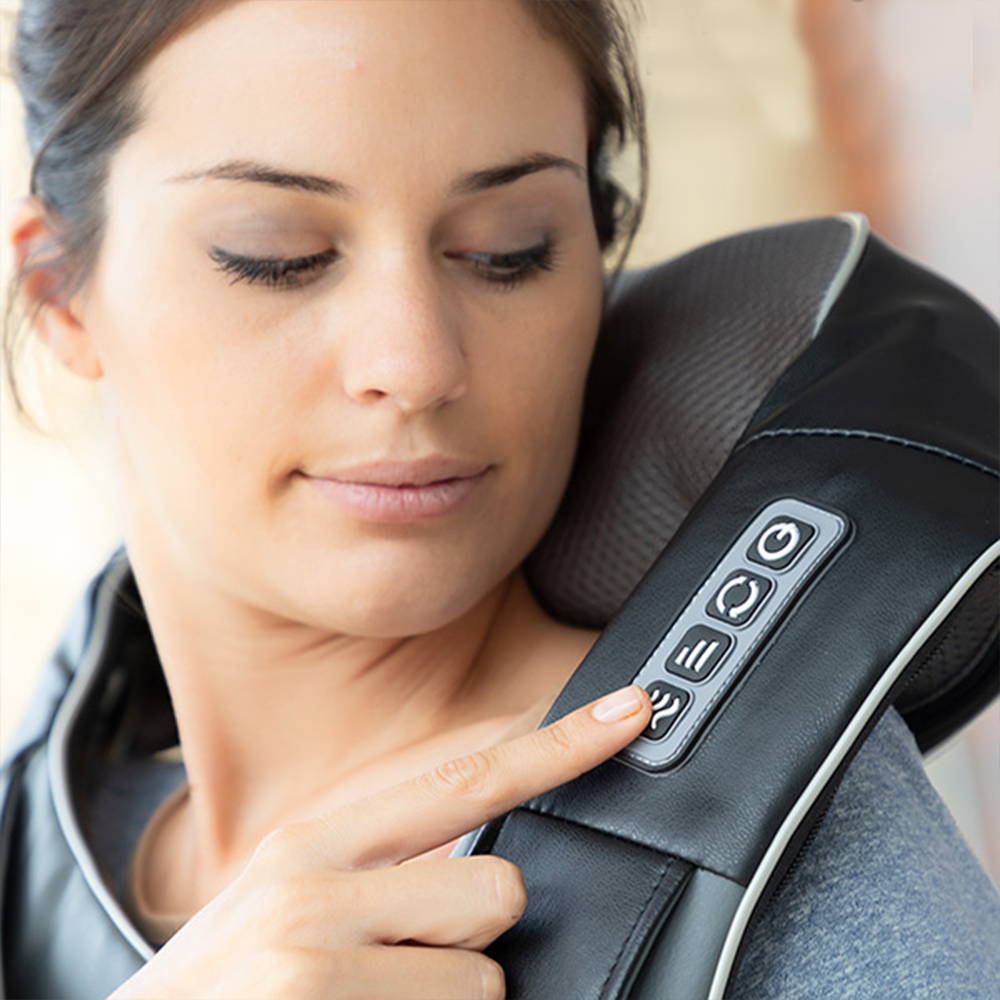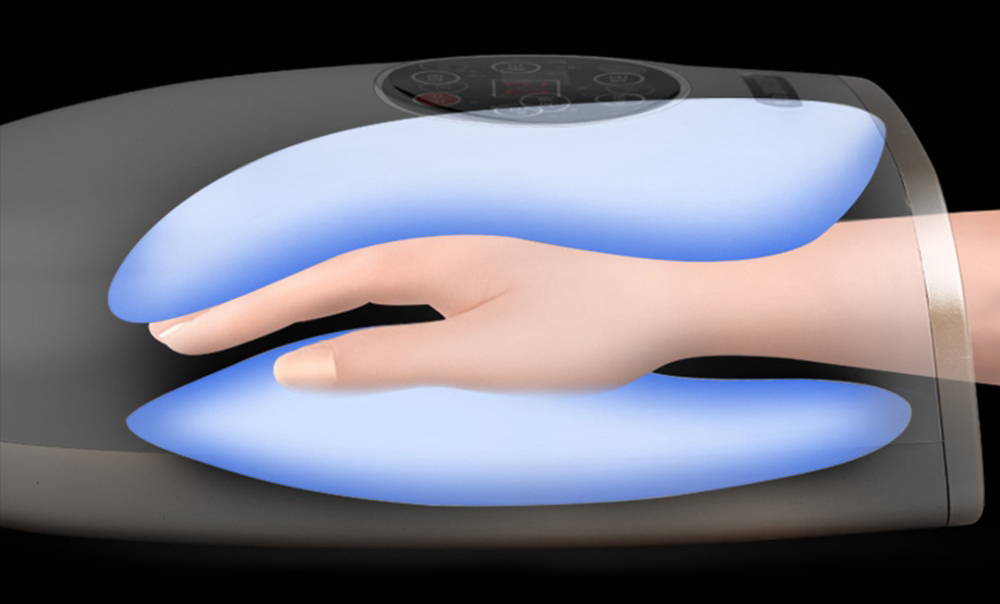 Video: Maxwell Neck & Back Massager
Frequently Asked Questions
Does this need to be plugged in to use?
It needs tobe plugged in to use.
Is it loud when it's running?
It does make some noise as it's running. But not real loud.
Are the straps adjustable?
Yes, the arm straps are adjustable.
It is 110v or multi-voltage?
It can be used in 110-240V.
If it gets dirty, can the fabric be cleaned?
Yes, you can clean the massager with a wet cloth.